Updated 9/5/10:
Little Kate is now safe in the arms of Jesus.  She passed away on 9/4/10 at 6am.  Her pain and suffering are now over.  Please pray for the Thornton family as they mourn the passing of their precious little girl. 

Despite Kate's home-going we will still be collecting funds for her family through the sale of this digital stamp.  Please consider purchasing it and using it so others might know of brave little Princess Kate.

Thank you for your prayers and support for the Thornton family!
_____________________________________________________________

Kate Thornton is a sweet little girl fighting hard for her life!  She was diagnosed with Acute Lymphocitic Leukemia in August of 2008 at the age of 3 and has spent the last 2 years struggling to survive. 

Please read more about Kate here Kisses4Kate and be sure to watch the slideshow to learn more about Kate and her journey.

My heart aches for Kate and her family and I wanted to do something to help, so with permission from Kat Manzella, Kate's Godmother, I designed this sweet digital stamp in Kate's honor. 

100% of the proceeds from this digital stamp will go to the Thornton family.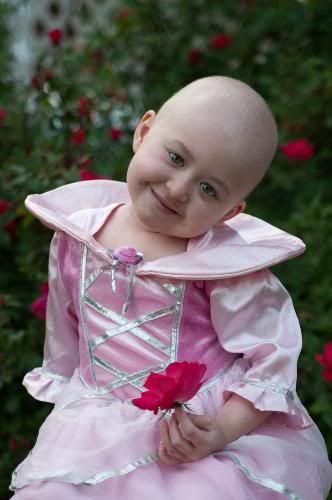 Won't you consider helping this precious girl be reunited with her loving family?  If all you can do is pray, that is certainly the BEST thing you can do, so please PRAY!
_____________________________________________________________
This is a digital download of a 300 dpi black & white image in both JPG & PNG formats. Both formats are ready to be printed or imported into your preferred image-editing software.

Illustrated by Korin Sutherland

Download Instructions:
Upon receipt of payment you will be redirected to a download screen.  Click the download link and save to your computer.
Princess Kate is a royal digi

I can't say enough good things about this digi. I didn't read the whole page and missed the story of the real Kate. Now I love it even more. I used this digi in a birthday card for a 7 yr. old girl who LOVES princesses. It came out really stunning. You're castle awaits you KATE ! God bless you and your family.